G-BI International with activities on Consulting, Training and Trading 2013
Update: 09-09-2013
In the past months, the Board of Directors of G-BI has continued to expand projects and programs on high quality training, participated in consulting, supporting and organizing specialty seminars and delivered training to various partners such as Dong Thap University, Accounting – Finance University, Dong A University, Ha tinh University, Hanoi Technical Economics College, Ben Tre College etc and also signed in cooperation with Mekong IC to proceed with clients of Ben Tre, Tien Giang, Vinh Long, Long An and Tra Vinh provinces.
The International Student Project, Career Development Project, soft skills, specialty seminars, HR & semi-study tour consulting have affirmed the important benefits to students and university partners in compliance with the strategy of the Government of Vietnam: The Instruction No 895/CT-BGDĐT of Ministry of Education and Traning dated 13 March 2013 regarding the master planning on human resources to meet the demands of the society for the period of 2013 - 2015:
"For Universities, colleges, and high schools, it is required to co-operate with employers to standardize the output requirements for graduates according to the regulations of University Education Law, innovation on training programs, preparation of sufficient resources and organization of training programs to reach the requried standards"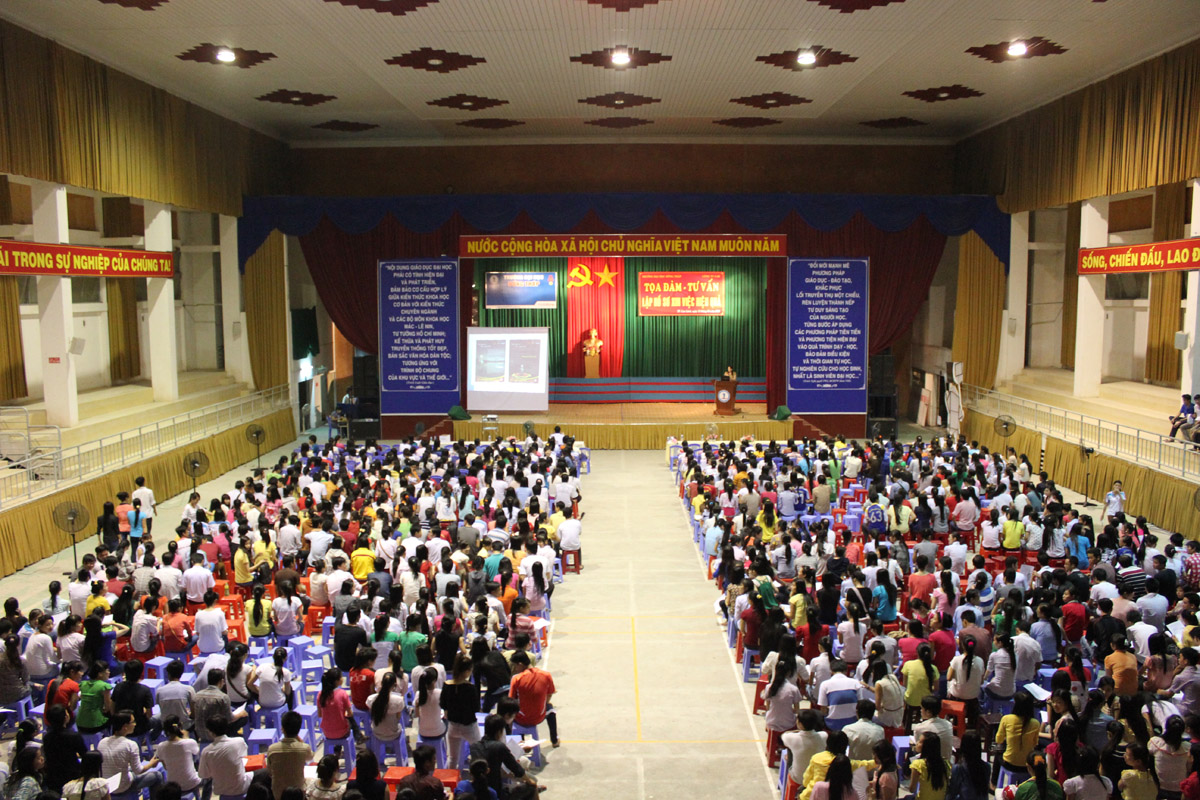 Besides, G-BI International has been authorized by UMI ASIA – a Swiss Government project to be trade and service representation for Swiss SMEs entry into Vietnam market. UMI ASIA is an organization to set up under the innovative management model "Umbrella Concept" which has been successful in Russia in the past 20 years with the objectives:
▪ Less costs for a fully-fledged subsidiary
▪ Less risk and Time to market much shorter by benefitting from UMI ASIA's extensive network and local expertise
▪ Relieved of the administrative stress and uncertainty of internationalisation, allowing them to focus on their core competencies
▪ Success opportunities
For the time being, we are the representative for Swill Rails Association, and preparation for interior furniture, equipment and foodstuff industries etc.
With continued efforts, GBI International is more and more an important partner in various areas in and out of Vietnam.
(G-BI Source)